Housekeeping Staff
General Responsibilities
Performs specific housekeeping tasks as assigned in daily work assignments including cleaning and polishing furniture, washing and sanitizing bathrooms, dusting, vacuuming etc. to assure resident rooms are clean and general assignment areas are presentable to the public.
Essential Duties
Performs housekeeping tasks as may be requested by resident promptly and politely.
Cleans, polishes, washing and sanitizing bathrooms, dusting, vacuum resident rooms as assigned.
Cleans, dusts and vacuums public areas.
Ensures that work/cleaning schedules are followed closely.
Education/Training:
High school diploma or GED required.
Experience:
Previous housekeeping experience preferred

Physical and Sensory Requirements
(with or without the aid of mechanical devices)
Must function independently, have flexibility, personal integrity and ability to work effectively with residents, personnel and support agencies. Position requires proficient interpersonal and communication skills; moderate reading, writing and grammar skills; auditory and visual skills; ability to bend, stoop, sit, stand, lift, reach, and push or pull a minimum of 50 pounds.
Brandywine at Howell
100 Meridian Place
Howell, NJ 07731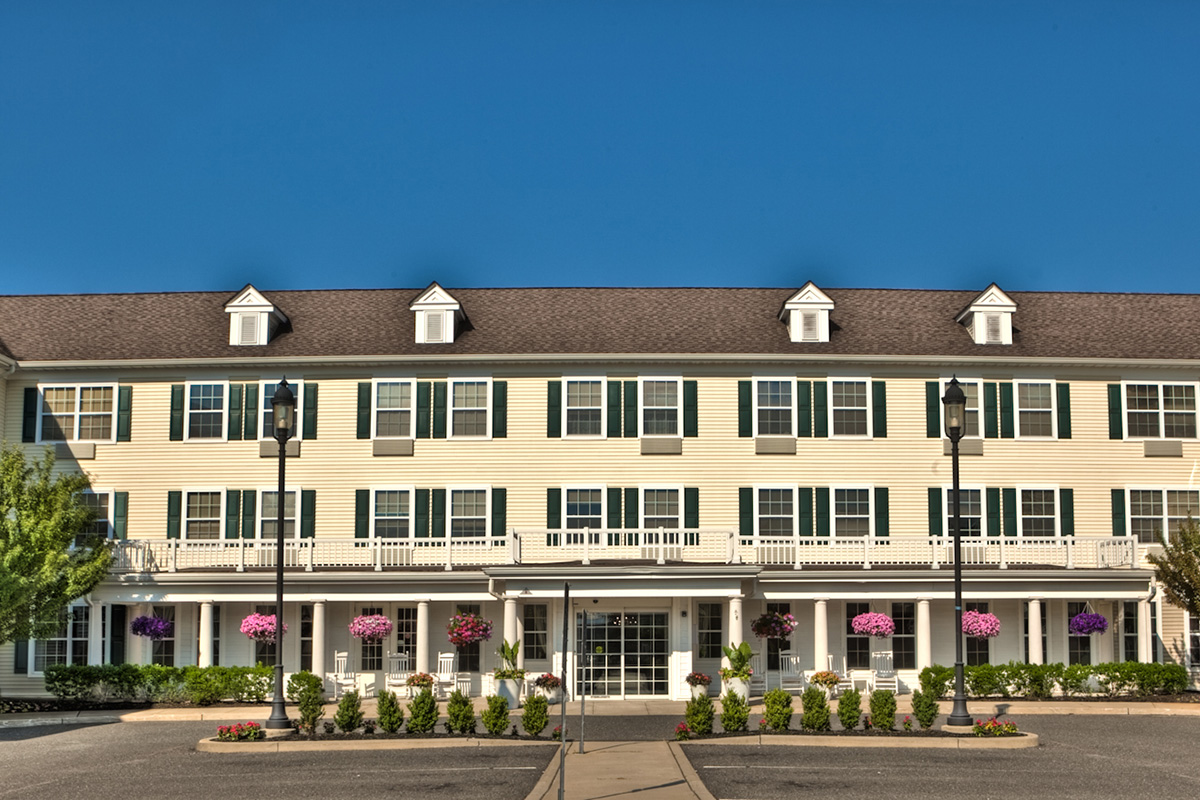 Brandywine Living at Howell is conveniently located in Howell, New Jersey, just minutes from Route 9 and Route 195, and just a short drive from Freehold Mall and the downtown historic district. Howell holds an excellent reputation in the community and takes great pride in provide outstanding service to it's residents and their families.