Chauffeur
General Responsibilities
Provide transportation in a timely fashion to residents and staff according to established policies and procedures and assure that a successful transportation program is maintained at all time. May be required to assist in activities program when needed or as directed by supervisor.
Essential Duties
Assumes responsibility of chauffeuring residents to appointments and planned activities and as directed by supervisor for special events.
Assists in maintaining an effective preventive maintenance program of cleaning, painting, maintaining company car, van,etc., as necessary/approved.
Maintains company car, van including scheduled and unscheduled upkeep.
Assists in resident activities as requested and in other departments as directed by supervisor.
Education/Training:
High school diploma and valid driver's license required.

*In the state of Delaware a DOT Certification Physical (FMCSA National Registry Certified) is required.

Experience:
Minimum five years driving experience required. Must have genuine interest in working with and assisting older adults.

Physical and Sensory Requirements
(with or without the aid of mechanical devices)
Must function independently, have flexibility, personal integrity and ability to work effectively with residents, personnel and support agencies. Position requires proficient interpersonal and communication skills; moderate reading, writing and grammar skills; auditory and visual skills; ability to bend, stoop, sit, stand, lift, reach, and push or pull a minimum of 50 pounds.
Brandywine at Dresher Estates
1405 N. Limekiln Pike
Dresher, PA 19025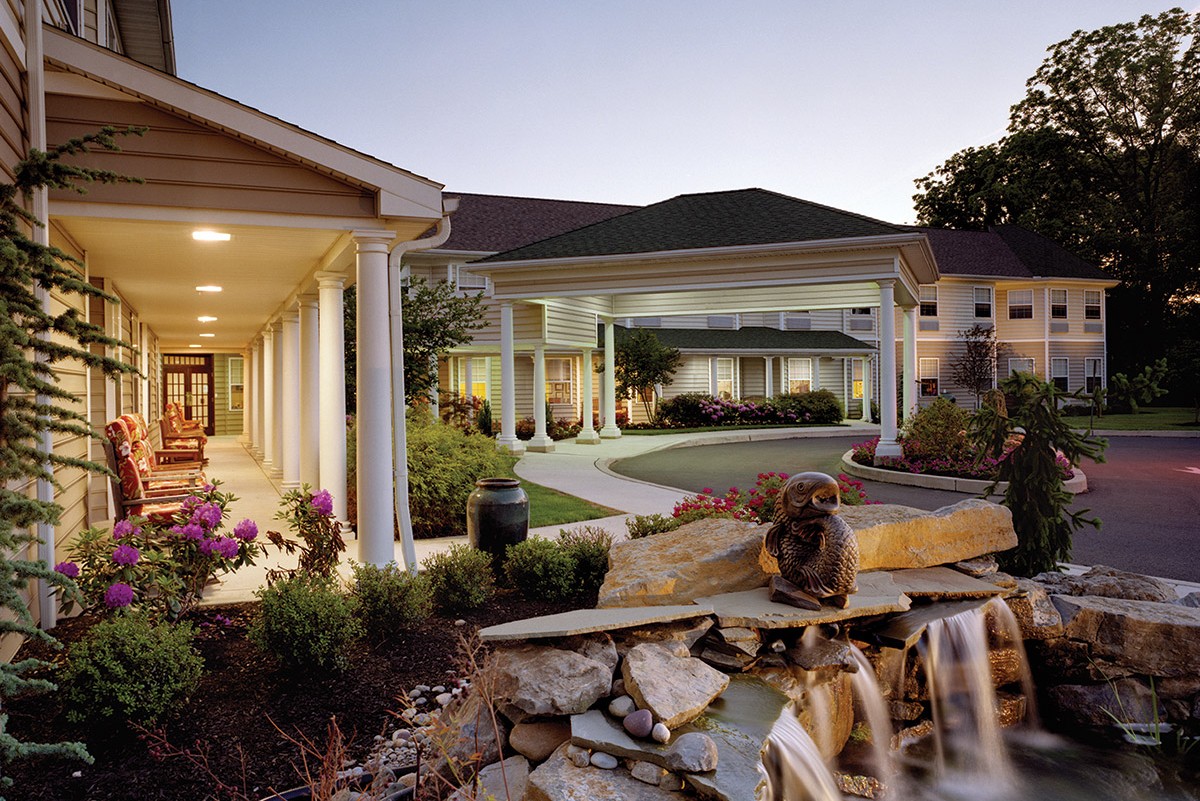 Just steps away from Mundk Common Park and 20 miles north of Philadelphia, this Brandywine community offers a free shuttle service to the Cheltenham mall for employees using public transportation. As a winner of the Montgomery County Magazine's 2016 Happening List, this beautiful building has been the talk of the town!