Butler
General Responsibilities
The primary responsibility of this position is to ensure the resident's comfort during the admission process and in their transition to the Reflections Serenade unit by providing the highest degree of personal attention and customer service to both the resident and their family members.The Reflections Butler acts as a liaison between the resident and their family and all other departments to ensure the resident is comfortable and is provided all the attention desired and deserved.
Essential Duties
Reviews resident's room prior to admission to ensure room is clean and in acceptable move-in condition.


Reviews concerns and needs of all residents and their families on a daily basis.Follow up to ensure residents needs/family requests were met.

Acts as liaison between resident/family and departments to meet overall needs of resident.

Review menus and collect choices for all meals for the following day for Room Service program, per family requests.

Collect and deliver room service selections from dietary department to resident rooms with their family as requested.

Manage resident personal inventory and contact families with needs

Coordinates daily Social hour with Dining Services and serves in Reflections Serenade dining room prior to dinner.



Education/Training:
High school diploma / state issued GED and valid driver's license required.

*In the state of Delaware a DOT Certification Physical (FMCSA National Registry Certified) is required.

Experience:
Minimum of two years experience in health care, hospitality, customer service, resident care, social work, or recreation field preferred. Must have genuine interest in working with older adults. 5 years of driving experience is required.

Physical and Sensory Requirements:
Proficient reading, writing, grammar, and mathematics skills; proficient interpersonal relations and communicative skills; auditory and visual skills; ability to sit, stand, lift, bend, reach,push and pull a minimum of 50 pounds.

Brandywine at Upper Providence
1133 Black Rock Road
Phoenixville, PA 19460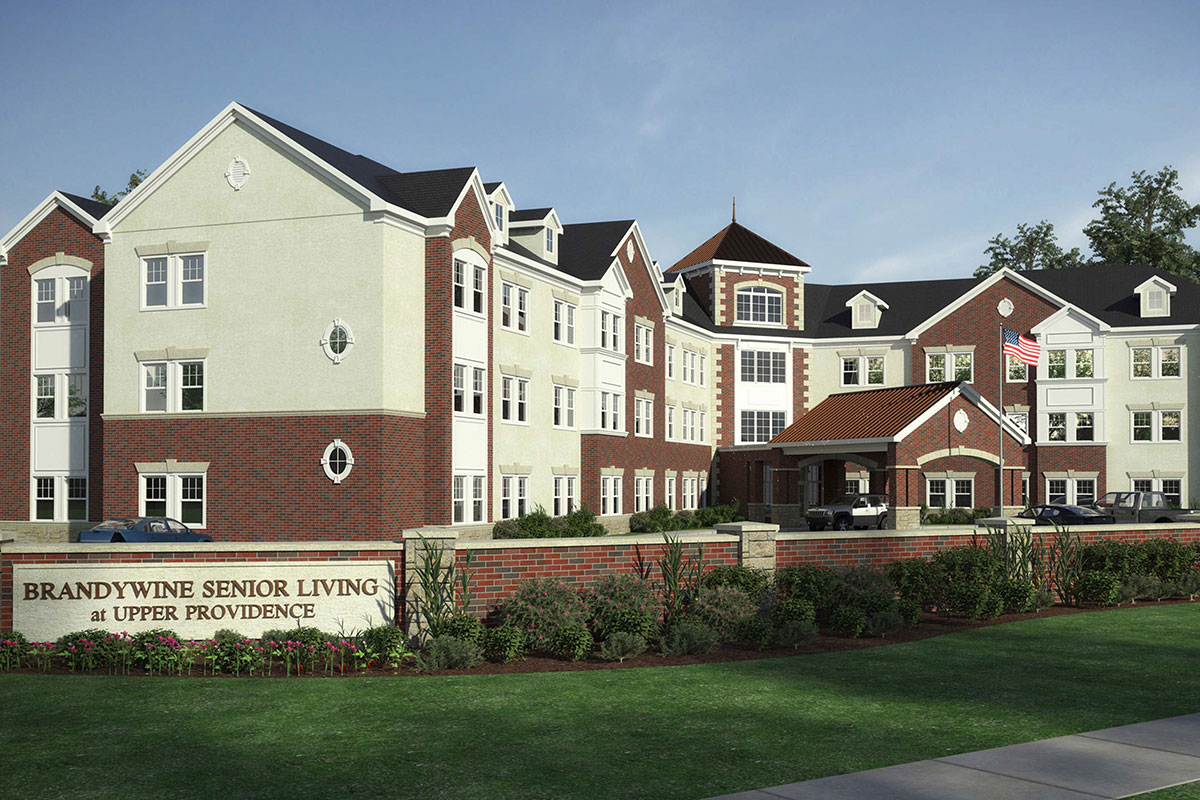 This brand new, state-of-the-art community includes a pool, movie theater, pub, and stage area for entertainment. Employees enjoy the excitement of acclimating new residents into the vibrant and youthful community.