Line Chef
General Responsibilities
Prepare and present exceptional quality cuisine in accordance with current standards, guidelines and regulations to assure a pleasurable dining experience for the enjoyment of the residents.
Essential Duties
Follow recipes and presentation guidelines-all plates have a garnnish
Coordinate the preparation of food orders to ensure timely and efficient delivery to each Resident/Table
Properly follow all food safety and sanitation standards to ensure Team Member and Resident safety
Maintain clean workstation throughout the shift
Ensures all Resident special request are met whenever possible
Ability to learn multiple stations
Education/Training:
Certified Culinary Degree preferred but not required.
Serv Safe Certification required.
Experience:
Prior culinary experience in Senior Living, Restaurant or Hotel environment
Physical and Sensory Requirements:
Proficient reading, writing, grammar, and mathematics skills; proficient interpersonal relations and communicative skills; auditory and visual skills; ability to sit, stand, lift, bend, reach, push and pull a minimum of 50 pounds.
Brandywine at Dresher Estates
1405 N. Limekiln Pike
Dresher, PA 19025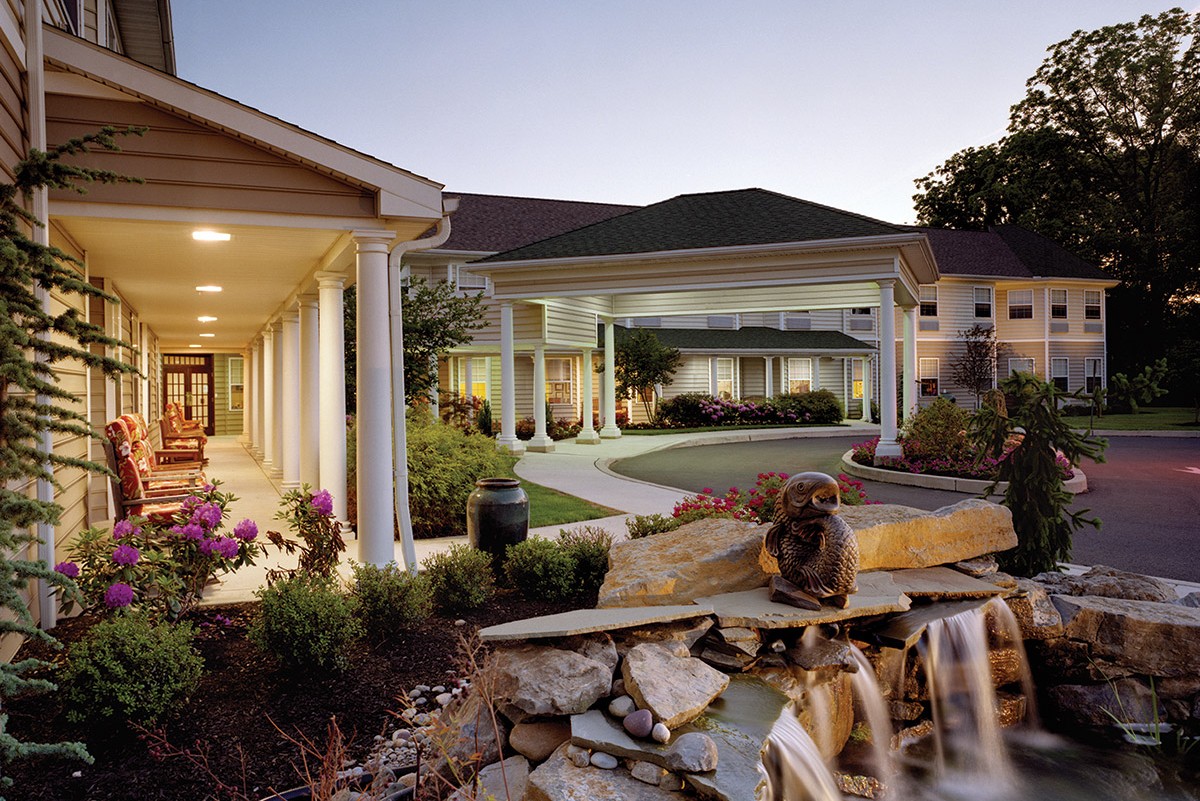 Just steps away from Mundk Common Park and 20 miles north of Philadelphia, this Brandywine community offers a free shuttle service to the Cheltenham mall for employees using public transportation. As a winner of the Montgomery County Magazine's 2016 Happening List, this beautiful building has been the talk of the town!