Administrative Assistant
General Responsibilities
Assist in the general day to day operations of the facility as directed by the Executive Director including general administrative and support responsibilities for various departments.
Essential Duties
Performs various clerical and administrative duties as required by the Executive Director or Supervisor in support of the administrative functions of all departments within the facility.
Accepts and performs temporary or long-term assignments to various departments within the facility as required by the Administrator.
Schedules appointments and makes travel arrangements as requested.
Answers telephone calls and visitor inquiries.
Relieves concierge as needed.
Order supplies as requested and approved.
Update resident records as instructed.
Assist in departmental filing as needed.
Assists Business Office Manager with payroll processing.
Assists DCR/Move-in Coordinator with admission paperwork.
Performs "projects" as directed by the Executive Director, Business Office Manager or Director of Community Relations.
Other duties as requested.
Education/Training:
High school diploma required. Business college helpful.Knowledge of various computer software, word, excel, etc. required.
Experience:
Three to five years administrative experience preferred. Proven customer service, organizational and problem-solving skills required.
Physical and Sensory Requirements:

Proficient reading, writing, grammar, and mathematics skills; proficient interpersonal relations and communicative skills; auditory and visual skills; ability to sit, stand, lift, bend, reach,push and pull a minimum of 50 pounds.
Brandywine at Wall
2021 Highway 35
Wall, NJ 07719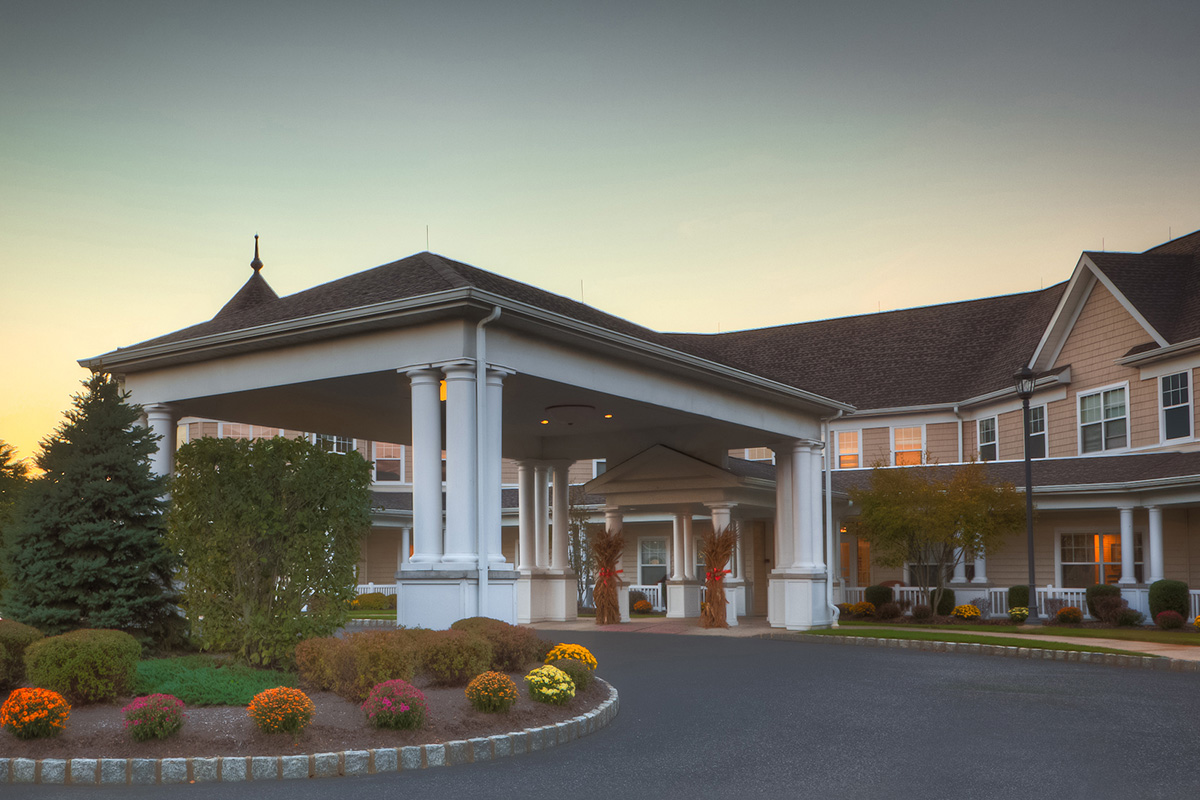 This bright and active community is located right on route 35, although you would never know it when stepping out to the courtyard and serene garden area. Residents at Wall love the outdoors and gardening and enjoy spending the summer months at Belmar beach.