Wellness Nurse - LPN
General Responsibilities
Responsible for performing a variety of duties to provide quality nursing care to residents and to coordinate total nursing care for residents; implementing specific procedures and programs; participating with the Wellness Director in establishing specific goals; determining work procedures and expediting work flow; insuring compliance with all operating policies and procedures and state Department of Health regulations and Federal Health Care Administration regulations; communicating with and supervising appropriate personnel; providing daily reports and other periodic reports; and perform all the duties of a certified nursing assistant when required.
Essential Duties:
Develops methods for coordination of nursing services with other resident services to ensure the continuity of the resident's total regimen of care.
Develops, implements and maintain an ongoing quality assurance program for the department
Functions as a role model in care delivery and provide high level of current, research based, clinical expertise and advanced clinical decision.
Travel to locations in assigned region
Basic Qualifications
Education/Training: Graduate of an approved school of nursing; current state license to practice as a licensed practical nurse.
Experience:A minimum of one year's experience in related nursing position is preferred..
Brandywine at Haverford Estates
731 Old Buck Lane
Haverford, PA 19041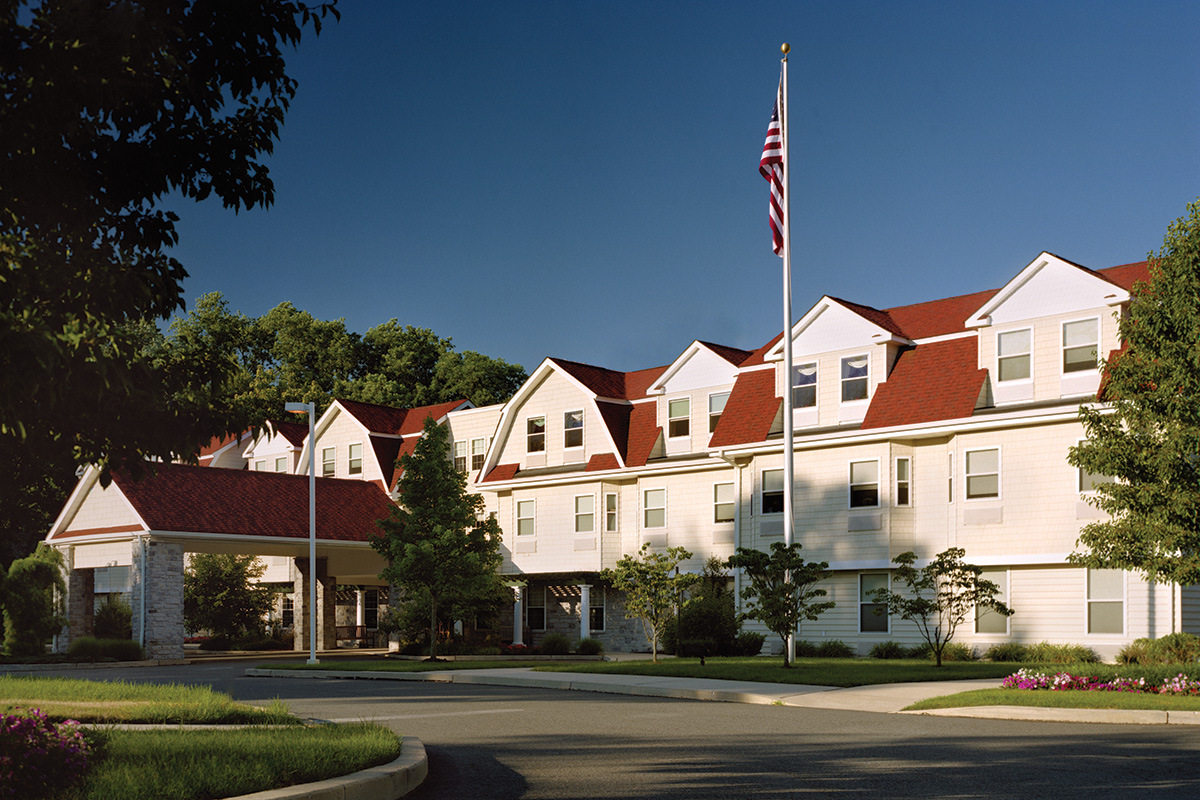 Haverford Estates has been described as the Main Line's best kept secret. Located behind the Wilke-Lexus car dealership and the Main Line Art Center, this home-like and cozy Brandywine community is only a two-minute walk away from public transportation on Lancaster Avenue