Dishwasher
General Responsibilities
Provide assistance in all dining services functions as directed/instructed in accordance with established dining services policies and procedures.
Essential Duties:
Assist in serving meals as necessary and on a timely basis.
Assists in daily or scheduled cleaning duties.
Cleans work tables, meat blocks, refrigerators/freezers, etc.
Sweeps and mops floors as directed.
Maintains dishwasher temperatures.
Carries out garbage and keeps work areas clean, dry and free of hazardous equipment, supplies, etc.
Sets up meal trays, food carts, dining room, etc.
Assist cook in preparing meals when requested.
Obtains food supplies for next meal.
Performs dishwashing/cleaning procedures.
Basic Qualifications
Education/Training: High school diploma or state issued GED required
Experience: Previous experience in dining service desired.
Working Conditions
Moves intermittently during working hours and subject to frequent interruptions.May be subject to hostile and emotionally upset residents, family members, personnel and visitors and must be able to cope with the mental and emotional stress of the position.
Physical and Sensory Requirements (with or without the aid of mechanical devices)
Must function independently, have flexibility, personal integrity and ability to work effectively with residents, personnel and support agencies. Position requires proficient reading, writing, grammar and mathematics skills; interpersonal and communication skills; knowledge of drug interactions, side effects, and incompatibilities, decision-making skills; minimal typing skills; auditory and visual skills, and the ability to sit, stand, lift, bend, reach, and push and pull a minimum of 50 pounds.
Brandywine at The Savoy
55-15 Little Neck Parkway
Little Neck, NY 11362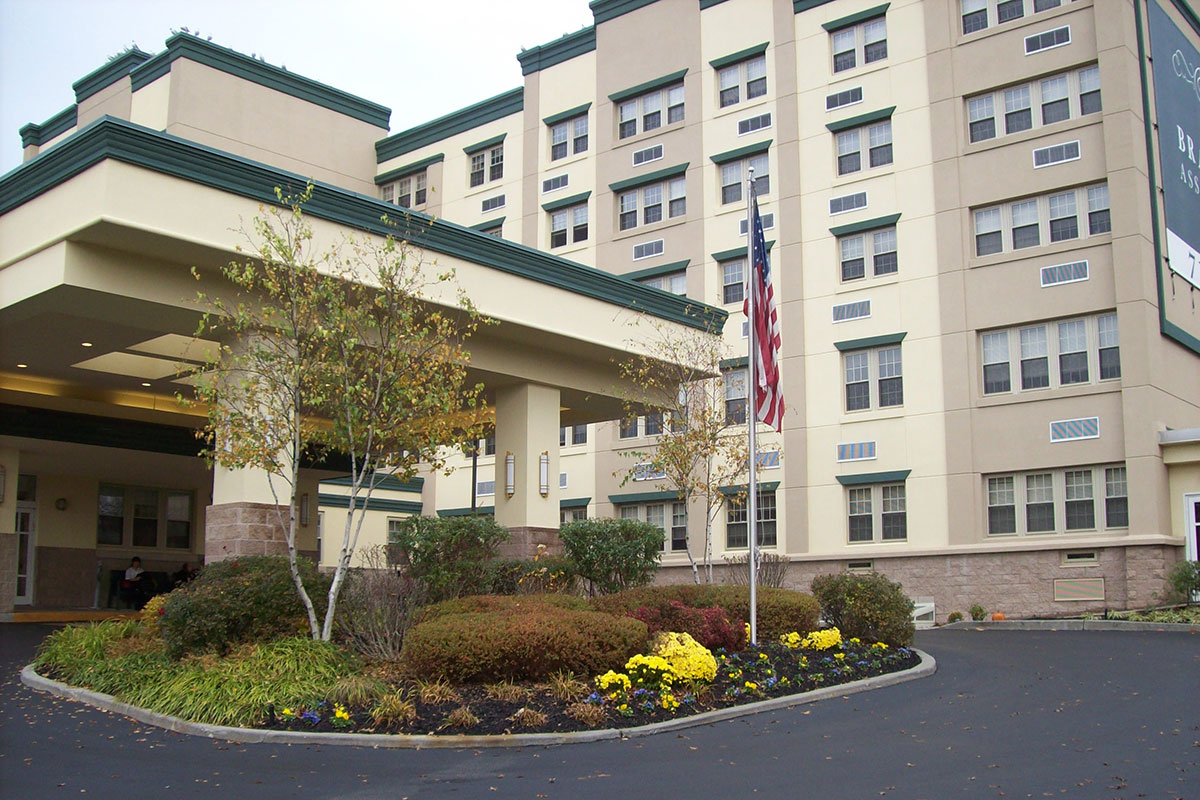 Ideally situated in Little Neck, New York on the Queens Nassau boarder, this six-story building has something to offer on each floor. Just a short distance from the city, many employees their spend time off shopping, sight seeing, and dining in the city that never sleeps!