Lifestyle Coordinator
Brandywine Living, a premier provider of quality senior living, is currently seeking qualified candidates for the position of Lifestyle Coordinator.
The Lifestyle Coordinator will assist in planning, coordinating and implementing vibrant and social lifestyle programs and services that offer choice and reflect the interests and needs of the resident(s) and the community.
Our vision is to provide our residents with the highest quality care in the most appropriate setting based on an individual's needs while respecting their individuality, independence and dignity.
The Lifestyle Coordinator will assist in the planning, organizing and facilitation of the community social engagement program(s). The Lifestyle Coordinator will also be an integral part of the dining service and overall "experience."
Ensures the highest degree of engagement and service is provided to the residents by utilizing knowledge and skills in the development and implementation of a vibrant, individualized and stimulating experience at Brandywine
Facilitates a diverse program calendar of activities that targets resident needs and interests
Coordinates and assists with community signature programs (memory care and/or assisted living)
Supports move-in process by helping new residents get adjusted and creating connections in and to the community
Assists in service and engagement in the dining room
Participates in program planning meetings
Assists with community outings
Promotes daily events and lifestyle offerings for the day
Assists in creating a healthy and happy lifestyle for each resident
Qualifications
Background in programming and/or event planning; hospitality and/or service
Experience working in senior living and/or with seniors
Ability to plan and implement a calendar of events and programs
High level of customer service
Ability to work on a creative team
Working Conditions
Moves intermittently during working hours and subject to frequent interruptions.May be subject to hostile and emotionally upset residents, family members, personnel and visitors and must be able to cope with the mental and emotional stress of the position.
Physical and Sensory Requirements (with or without the aid of mechanical devices)
Must function independently, have flexibility, personal integrity and ability to work effectively with residents, personnel and support agencies. Position requires proficient reading, writing, grammar and mathematics skills; interpersonal and communication skills; decision-making skills; minimal typing skills; auditory and visual skills, and the ability to sit, stand, lift, bend, reach, and push and pull a minimum of 50 pounds
Brandywine at Haverford Estates
731 Old Buck Lane
Haverford, PA 19041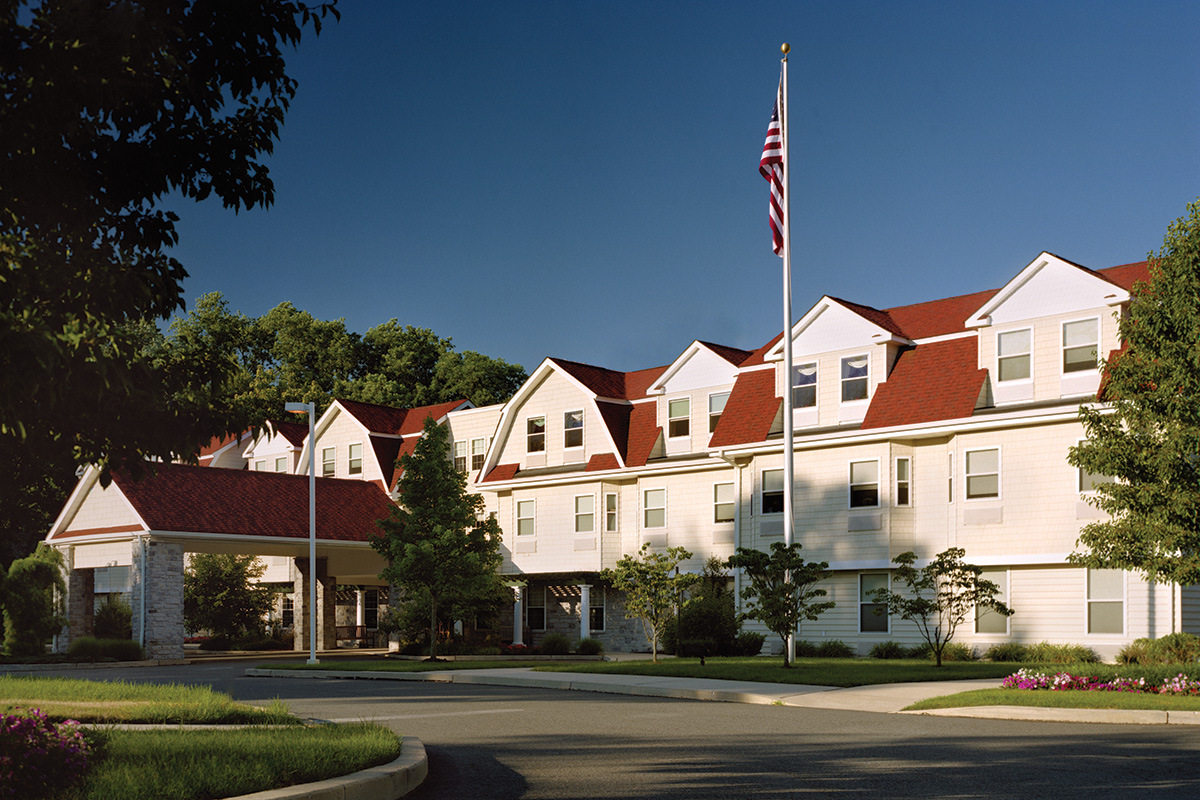 Haverford Estates has been described as the Main Line's best kept secret. Located behind the Wilke-Lexus car dealership and the Main Line Art Center, this home-like and cozy Brandywine community is only a two-minute walk away from public transportation on Lancaster Avenue