Administrative Assistant
General Responsibilities
The HR Assistant will provide general support within Human Resources and to leadership, management and employees throughout the organization.
Essential Duties
Assist with recruitment, on-boarding, maintenance of employee records and training

Performs various clerical and administrative duties as required by the HR Director
Schedules appointments, interviews, and orientation for new hires
Answers telephone calls and email inquiries
Assist in departmental scanning and filing as needed
Assist with special projects as they arise in the department/organization

Ability to effectively multi-task, prioritize, and manage assignments

Other duties as requested.
Education/Training:
High school diploma required. Business college helpful. Knowledge of various computer software, word, excel, etc. required.
Experience:
Two to four years administrative experience preferred. Proven customer service, organizational and problem-solving skills required.
Physical and Sensory Requirements:
Proficient reading, writing, grammar, and mathematics skills; proficient interpersonal relations and communicative skills; auditory and visual skills; ability to sit, stand, lift, bend, reach,push and pull a minimum of 50 pounds.
Brandywine at Fenwick Island
21111 Arrington Drive
Selbyville, DE 19975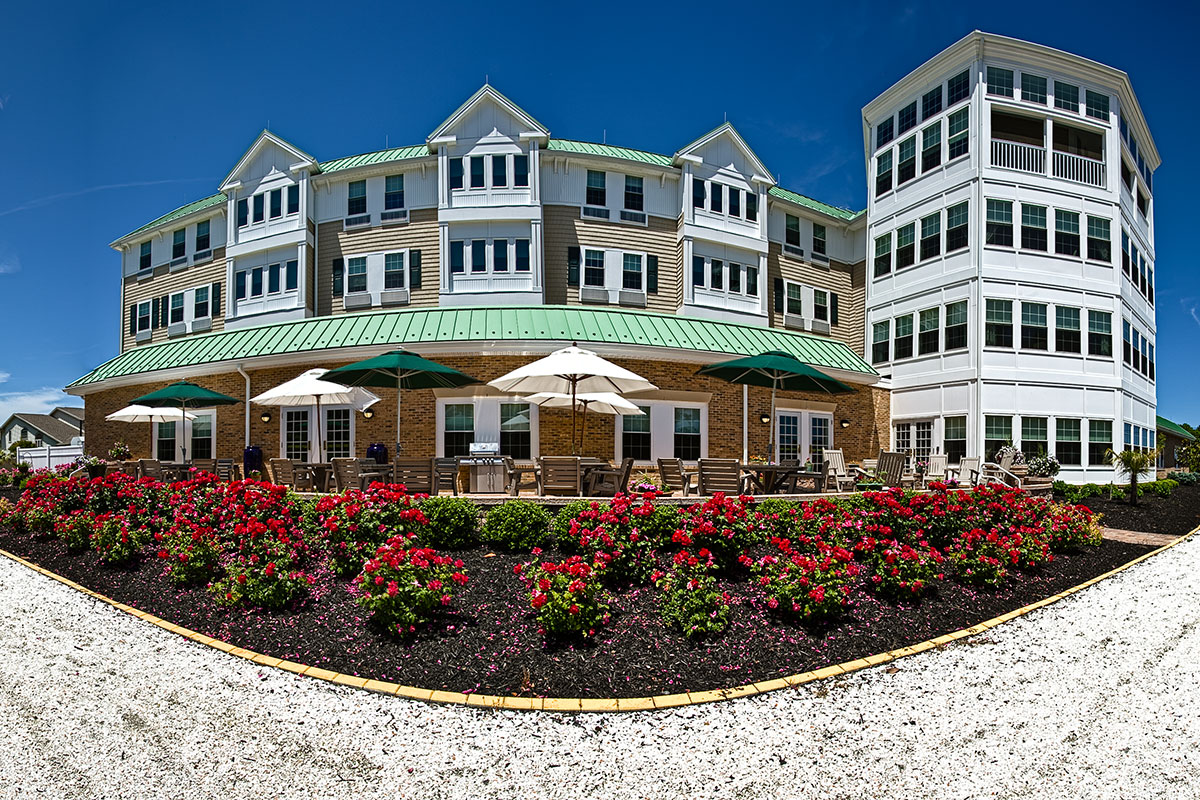 Located just a few blocks away from Ocean City, Maryland, Fenwick Island is known for its beachy atmosphere and mouth-watering crab cakes! Residents and families enjoy Orioles games, shopping at Harris Teeter, and watching the boats come in and out of the harbor.