Escapades Expert
General Responsibilities
Assist in conducting a therapeutic activities program that reflects the interest, values and beliefs of the residents and provide life-enriching opportunities for residents and the community in accordance with established policies, procedures and as directed by supervisor.
Essential Duties
Assists Escapades Producer in implementing, planning and scheduling activities and innovative programs.
Facilitates socialization among the residents.
Invites/encourages residents to participate in planned activities.
Conducts/leads activities.
Helps implement decoration of the community for special events, seasons and holidays.
Chaperones activities outside the community.
Assists with transportation for activity outings and regularly scheduled group trips.
Education/Training:
A High School Diploma / GED Diploma. Pennsylvania requires drivers pass the BHSL Direct Care Competency Test. Recreation therapist certification preferred. Must possess a valid state driver license.

Experience:
Previous experience in activity planning with older adults. Must have a genuine interest in working with older adults.
Physical and Sensory Requirements
(with or without the aid of mechanical devices)
Must function independently, have flexibility, personal integrity and ability to work effectively with residents, personnel and support agencies. Position requires proficient interpersonal and communication skills; moderate reading, writing and grammar skills; auditory and visual skills; ability to bend, stoop, sit, stand, lift, reach, and push or pull a minimum of 50 pounds.
Working Conditions: Moves intermittently during working hours and subject to frequent interruptions. May be subject to hostile and emotionally upset residents, family members, personnel and visitors. Must be able to cope with mental and emotional stress of the position.

Brandywine at Wall
2021 Highway 35
Wall, NJ 07719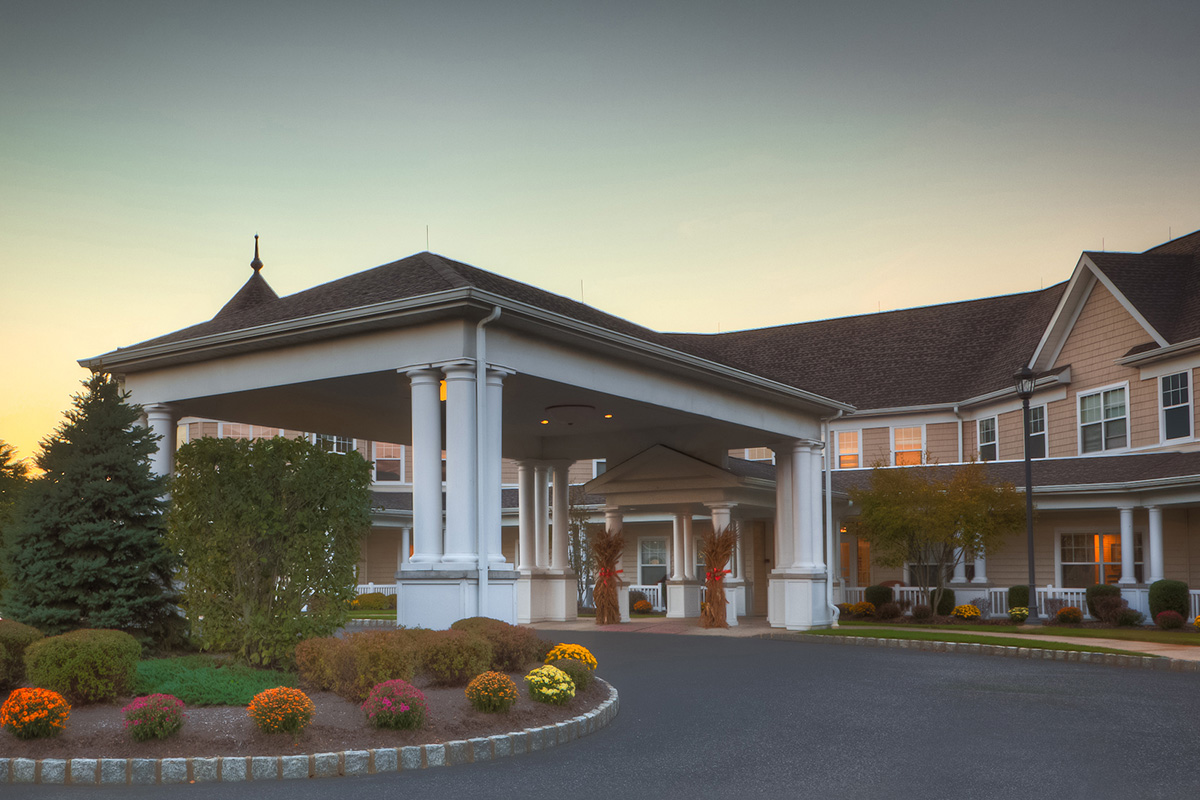 This bright and active community is located right on route 35, although you would never know it when stepping out to the courtyard and serene garden area. Residents at Wall love the outdoors and gardening and enjoy spending the summer months at Belmar beach.