Environmental Director
General Responsibilities
The Environmental Services Director will plan, organize, develop and direct the overall operation of the department, its maintenance programs and activities.Assures room readiness prior to all resident move-ins and maintains a preventative maintenance program for the community.

Essential Duties
Develops and maintains written job descriptions and performance evaluations in coordination with the HR Director.
Interprets and establishes when needed, the department's policies and procedures for employees, residents, visitors, government agencies, etc.
Assumes the administrative authority, responsibility, and accountability of directing the Environmental Services Department.
Coordinates environmental services and activities with other related departments (I.e., Dietary, Nursing, etc.).
Makes written and oral reports/recommendations to the Executive Director as necessary/required, concerning the operation of the Environmental Services Department.
Participates in community surveys (inspections) made by authorized government agencies.
Reviews and develops a plan of correction for environmental services deficiencies noted during survey inspections and provides a written copy of such to the Executive Director.
Oversees maintenance services with all departments and develops a preventative maintenance program for the community.
Serves on various committees of the community as required by existing regulations and as appointed by the Executive Director.
Schedules department work hours (including vacation and holiday schedules), personnel, work assignments, cleaning schedules, etc., to expedite work.
Ensures that departmental disciplinary action is administered fairly and without regard to race, color, creed, national origin, age, sex, religion, handicap, or marital status.
Investigates complaints and grievances made or filed by department personnel and provides report to Executive Director.
Makes daily rounds to assure that environmental services personnel are performing required duties and to assure that appropriate environmental services procedures are being rendered to meet the needs of the Community.
Qualifications
Advanced technical certificate/trade (ex. HVAC, Plumbing, or Electrical certificate)
2 years supervisory experience in building maintenance with knowledge of boilers, compressors, generators, various mechanical, electronic and plumbing systems preferred.
Reading and interpreting blue prints desirable
The starting annual salary for this position is $70,000.
Brandywine at The Savoy
55-15 Little Neck Parkway
Little Neck, NY 11362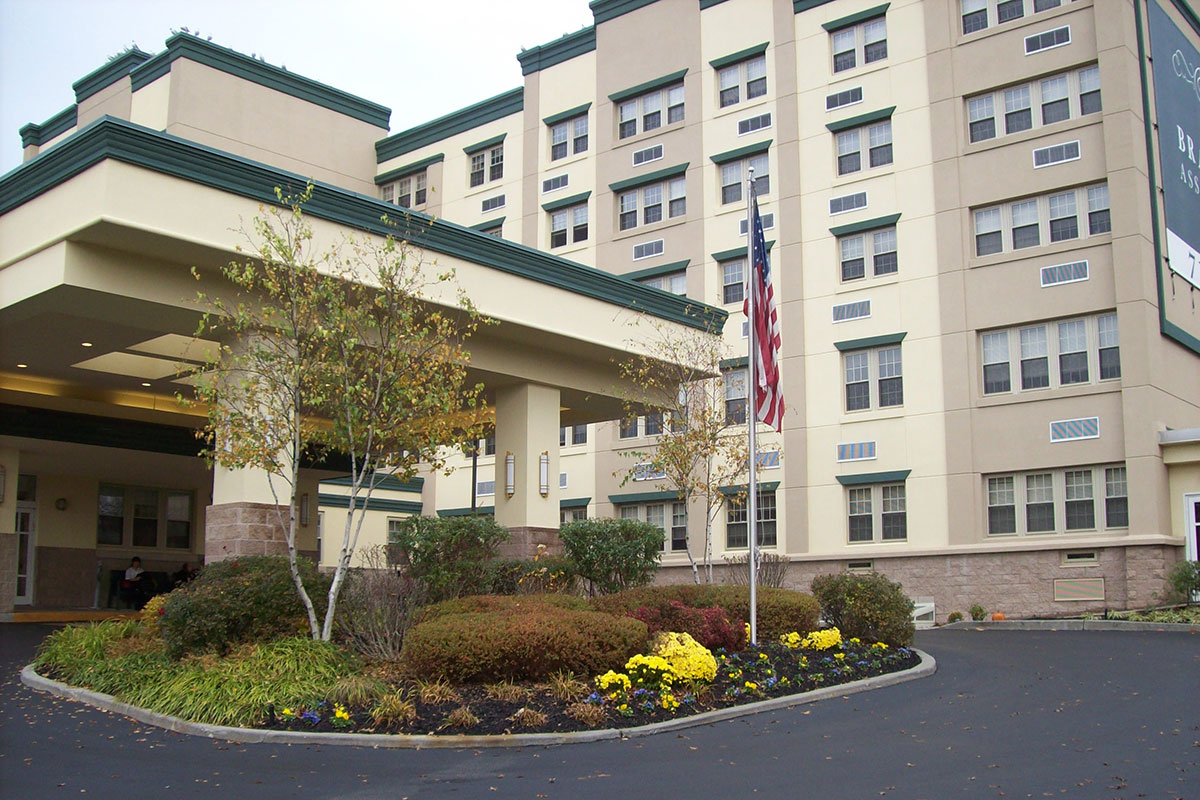 Ideally situated in Little Neck, New York on the Queens Nassau boarder, this six-story building has something to offer on each floor. Just a short distance from the city, many employees their spend time off shopping, sight seeing, and dining in the city that never sleeps!