Housekeeping Supervisor
General Responsibilities
Monitor the day-to-day activities of the housekeeping department to assure the facility is maintained in a clean, safe and comfortable manner.Assists in room readiness for all resident move-ins and responds to resident concerns as they relate to room conditions.
Essential Duties
Assume the administrative authority, responsibility and accountability of supervising the housekeeping department.
Supervise the day-to-day housekeeping functions of assigned personnel.
Assist the Director in scheduling work assignments, preparing cleaning schedules, etc.
Coordinate daily housekeeping services with nursing department when performing routine cleaning assignments in resident living and/or recreational areas.
Education/Training:
High school diploma required.
Experience:
Minimum one year supervisory experience in housekeeping in health care or similar institution required.

Physical and Sensory Requirements
(with or without the aid of mechanical devices)
Must function independently, have flexibility, personal integrity and ability to work effectively with residents, personnel and support agencies. Position requires proficient interpersonal and communication skills; moderate reading, writing and grammar skills; auditory and visual skills; ability to bend, stoop, sit, stand, lift, reach, and push or pull a minimum of 50 pounds.
Brandywine at Howell
100 Meridian Place
Howell, NJ 07731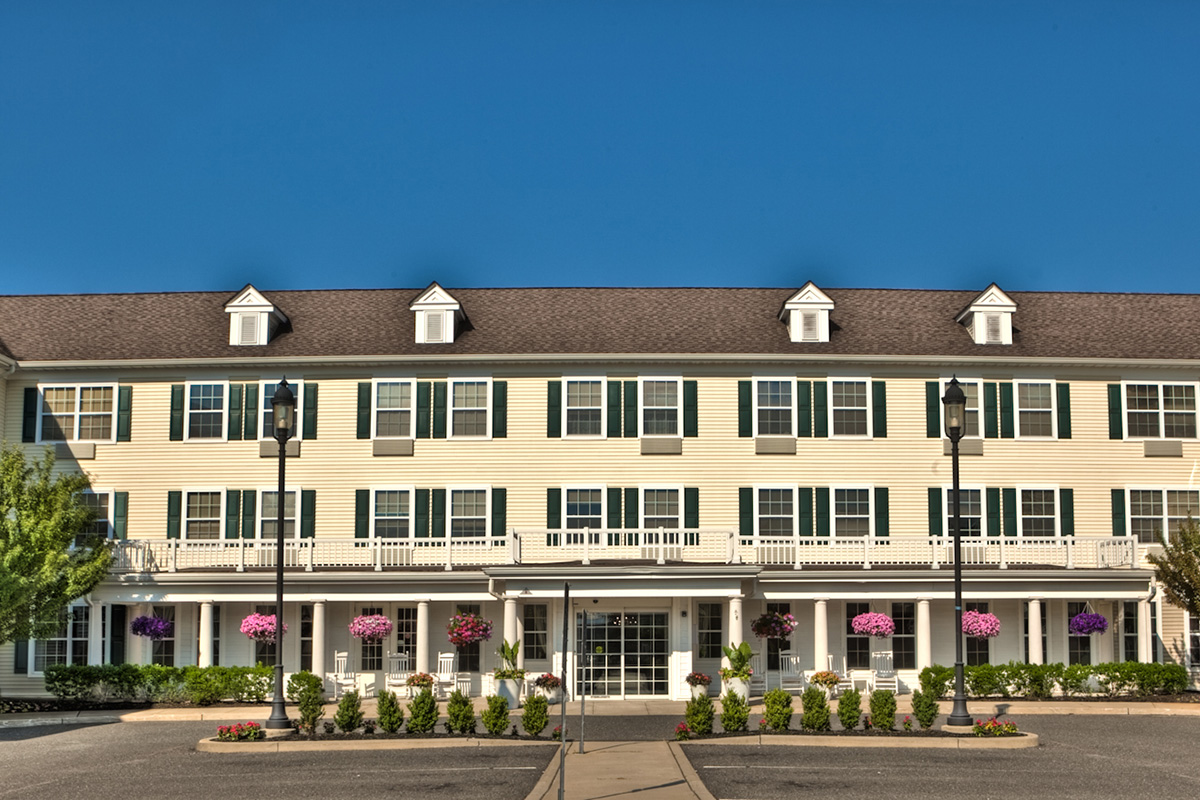 Brandywine Living at Howell is conveniently located in Howell, New Jersey, just minutes from Route 9 and Route 195, and just a short drive from Freehold Mall and the downtown historic district. Howell holds an excellent reputation in the community and takes great pride in provide outstanding service to it's residents and their families.