Dining Room Supervisor
General Responsibilities
Assist in planning, organizing, developing and directing the overall operation of the dining services department to assure the highest degree customer service and quality dining service experience is provided to the residents.
Essential Duties:
Assist in coordinating dining services and activities with other related facility departments.

Assists in administrative duties such as completing necessary forms, reports, evaluations, and studies to assure control of equipment and supplies.

Maintains a file of tested standard recipes.

Recommends adjustments in dining services to assure quality daily dining services.

Makes written and oral reports to Dining Services Director concerning the operation of the department.

Inspects food storage rooms, utility/janitorial closets, etc. for upkeep and supply control.

Processes diet changes and new diets as received from wellness department.

Basic Qualifications
Education/Training: High school diploma or state issued GED required, ServeSafe certification required. College degree preferred, culinary school desirable.

Experience: Must have a minimum of one year experience;previous supervisory dietary experience in a hospital, assisted living community or other related medical community preferred.Knowledge of diets and dietary procedures required.

Working Conditions
Moves intermittently during working hours and subject to frequent interruptions.May be subject to hostile and emotionally upset residents, family members, personnel and visitors and must be able to cope with the mental and emotional stress of the position.
Physical and Sensory Requirements (with or without the aid of mechanical devices)
Must function independently, have flexibility, personal integrity and ability to work effectively with residents, personnel and support agencies. Position requires proficient reading, writing, grammar and mathematics skills; interpersonal and communication skills; knowledge of drug interactions, side effects, and incompatibilities, decision-making skills; minimal typing skills; auditory and visual skills, and the ability to sit, stand, lift, bend, reach, and push and pull a minimum of 50 pounds.

Brandywine at Huntington Terrace
70 Pinelawn Road
Melville, NY 11747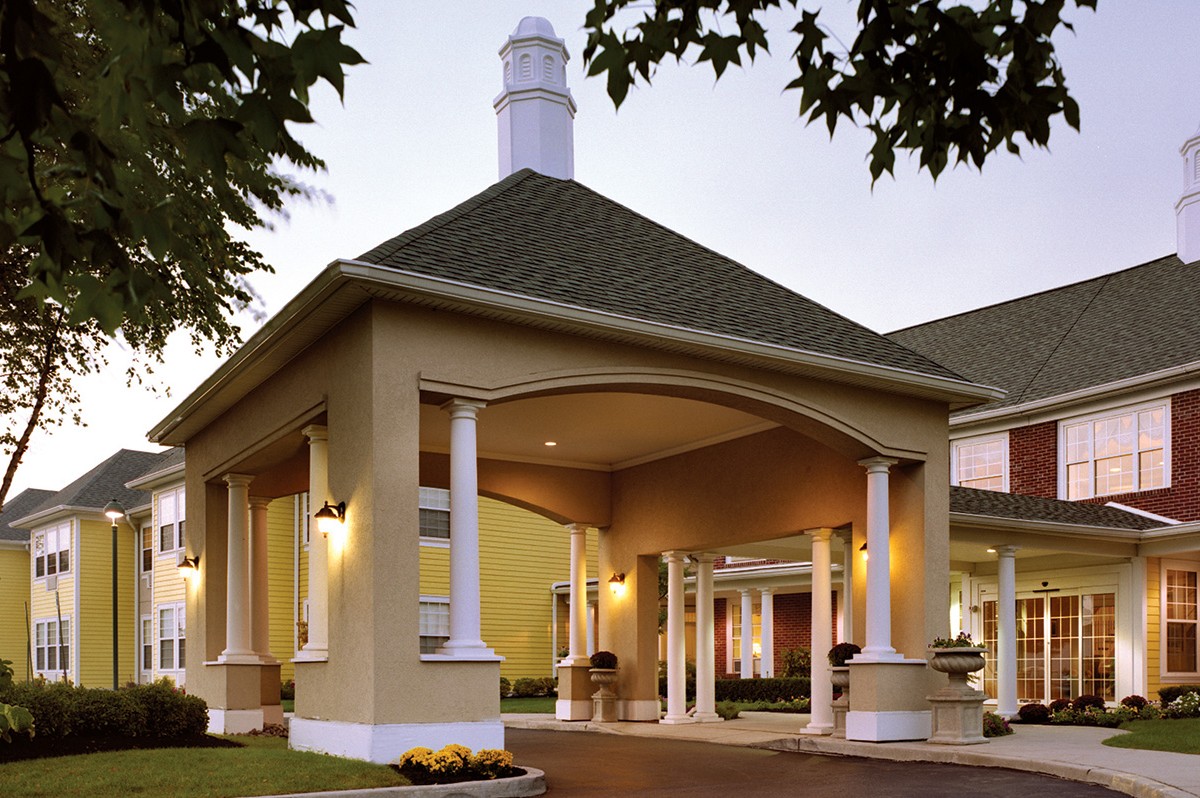 Located in the heart of Long Island this community is easily accessible off of the Long Island Expressway, the Northern State Parkway, and the Seaford Oyster Bay Parkway. It is the only Brandywine community that offers Independent Living, Assisted Living, and memory care services to seniors in need.