Chef
General Responsibilities
Direct, prepare and present exceptional quality cuisine in accordance with current standards, guidelines and regulations to assure a pleasurable dining experience for the enjoyment of the residents.
Essential Duties
Reviews daily menu with team members prior to preparation of food.
Inspects special diet trays to assure that the correct diet is served to the resident.
Performs administrative requirements such as completing necessary forms, reports, etc. and submits to the Culinary Director.
Works with front of the house supervisor and Dining Services Director as necessary to implement and recommended resident diet changes.
Works with dining services supervisor and director as necessary to implement any recommended resident diet changes.
Assumes supervisory authority and accountability when assigned by supervisor or director.
Ensures that menus are maintained and filed in accordance with established policies.
Assists in establishing food service production line to assure meals are prepared on time.
Maintains a presence in the dining area during meal service and routinely visits residents at their table.
Processes diet changes and new diets as received from nursing department.
Assist with pre-meal service.
Possesses thorough understanding of ala carte and banquet business
Has working knowledge and computer experience in Word and Excel
Possesses ability to spot and resolve problems efficiently.
Coordinates the kitchen staff and manages preparation of meals.
Oversees special events.
May offer culinary instruction and/or demonstrate culinary techniques.
Education/Training:

Two year Certified Culinary Degree preferred but not required.
Experience:
Minimum five year's supervisory experience in hospitality related field (restaurant, hotel, club). Must possess thorough knowledge of menu engineering, staffing and cost controls.
Physical and Sensory Requirements:
Proficient reading, writing, grammar, and mathematics skills; proficient interpersonal relations and communicative skills; auditory and visual skills; ability to sit, stand, lift, bend, reach, push and pull a minimum of 50 pounds.
Brandywine at Longwood
301 Victoria Gardens Drive
Kennett Square, PA 19348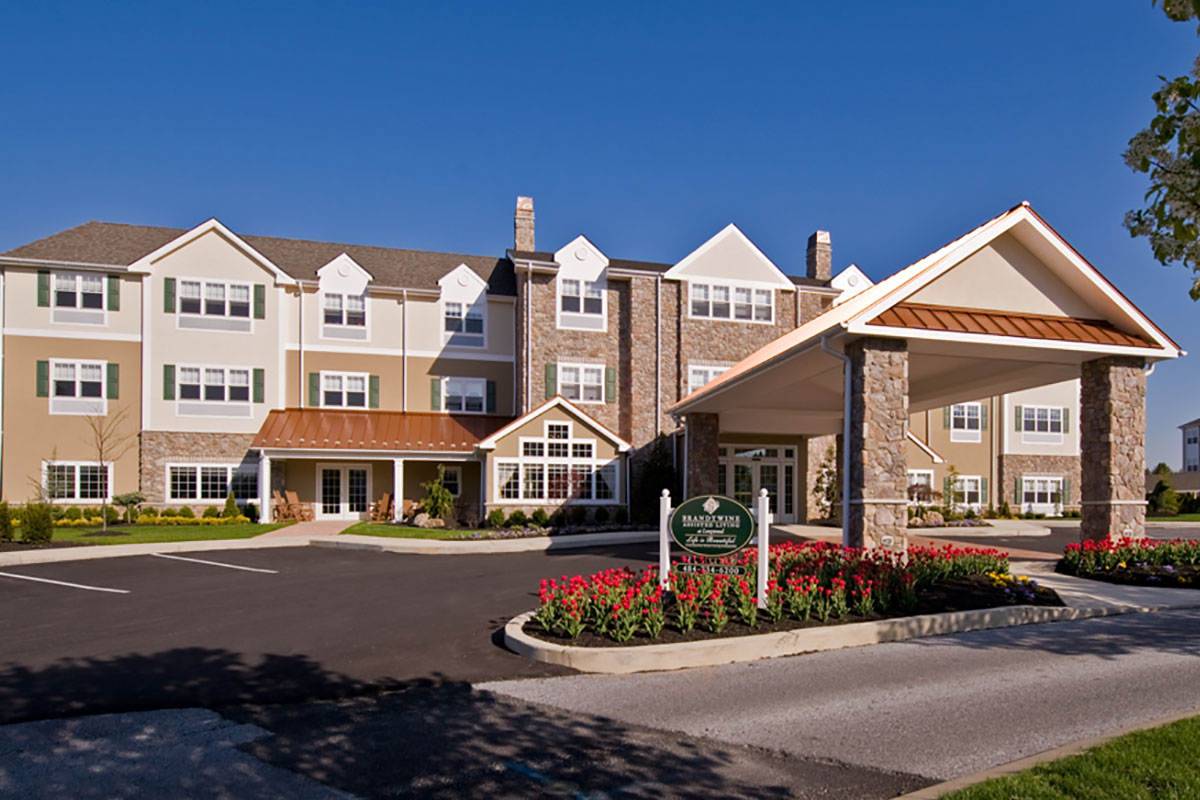 Located just one mile away from Longwood Gardens and scenically situated in Kennett Square, this beautiful Brandywine Community is home to many dedicated Philadelphia sports fans, who enjoy games in our movie theater. Employees and residents are as active and bright as the city nearby!